The team closed out their September pathfinder trip with a week in Cairo, a city of chaotic streets, dust and smog, and beautiful people. Our time in Egypt was brief but very eye opening. It didn't take long to feel the weight of the spiritual darkness there, nor did it take much to see the incredible work happening there. We wandered through the Coptic churches of Cairo, we visited the ancient pyramids, we sat in the mosques, and most of all, we learned about what it means to be a person of faith in Egypt's largest city.
The sites and sounds of Cairo won't soon leave us, but more importantly, the burden to pray for the people there continues to weigh on our hearts – for those who have yet to encounter Christ in a personal way, for those who know Him and follow Him daily, and for those who are even now being called to serve there.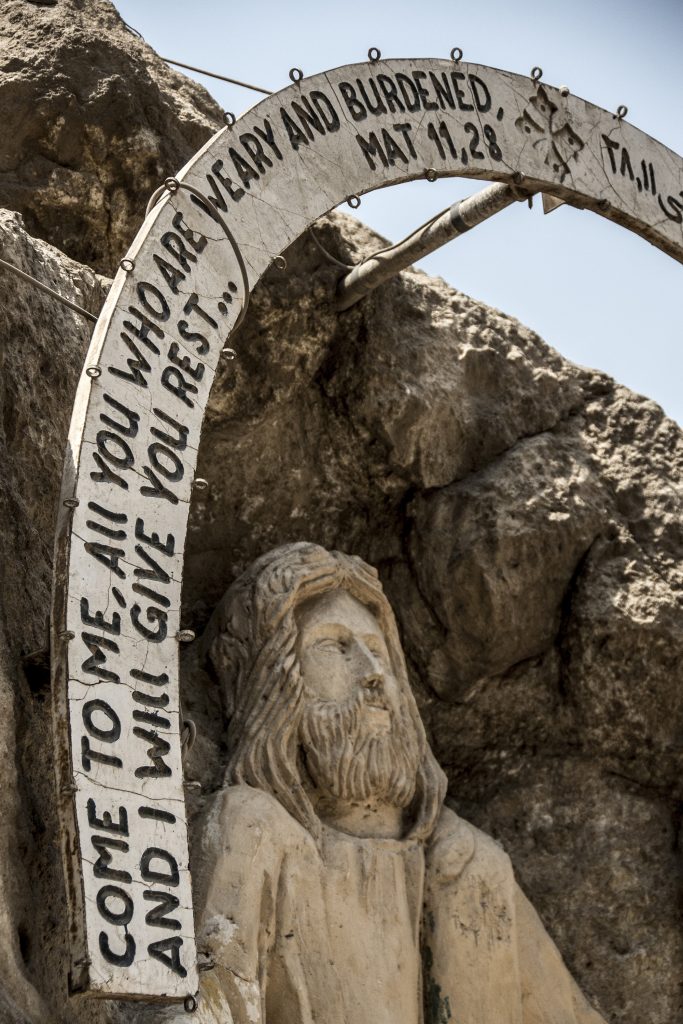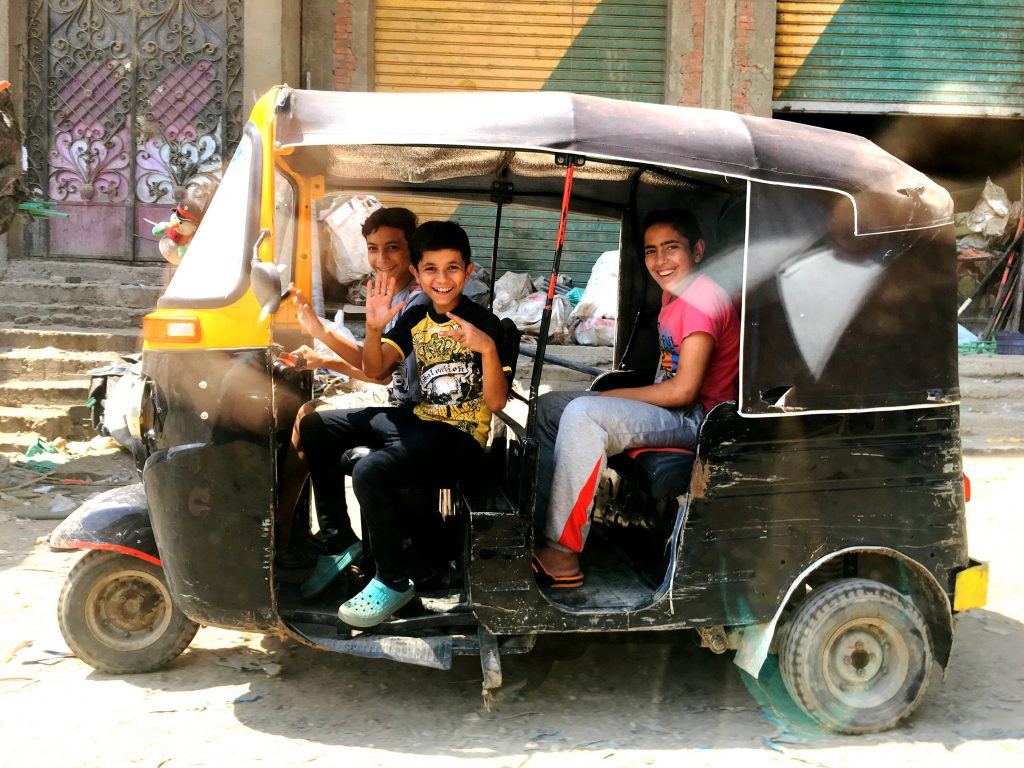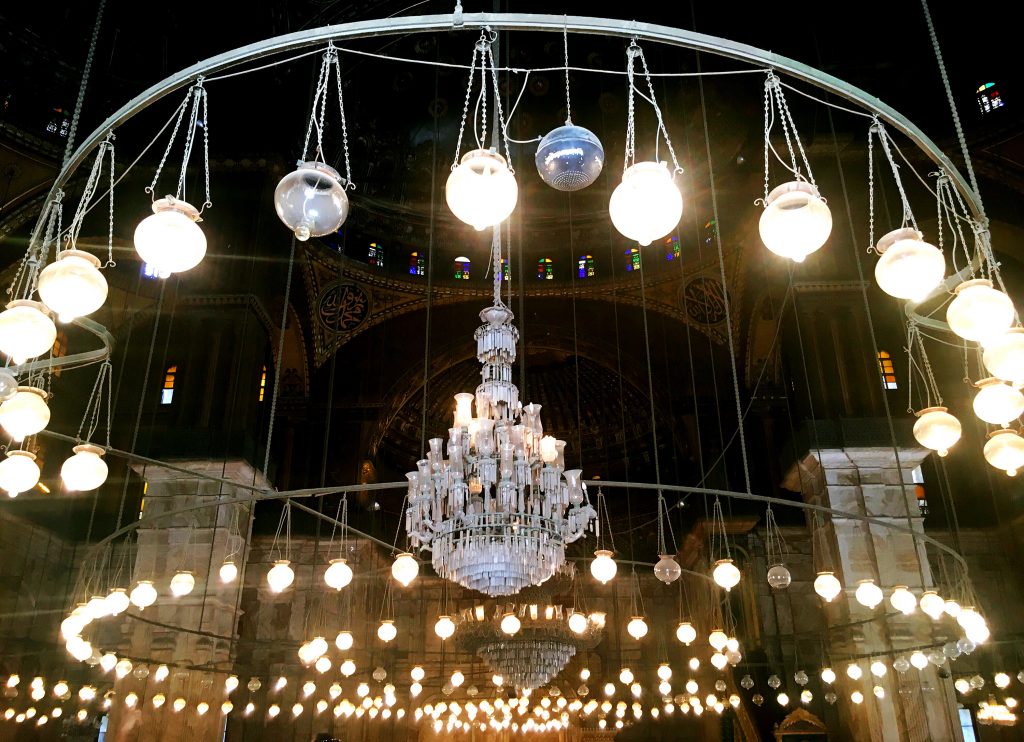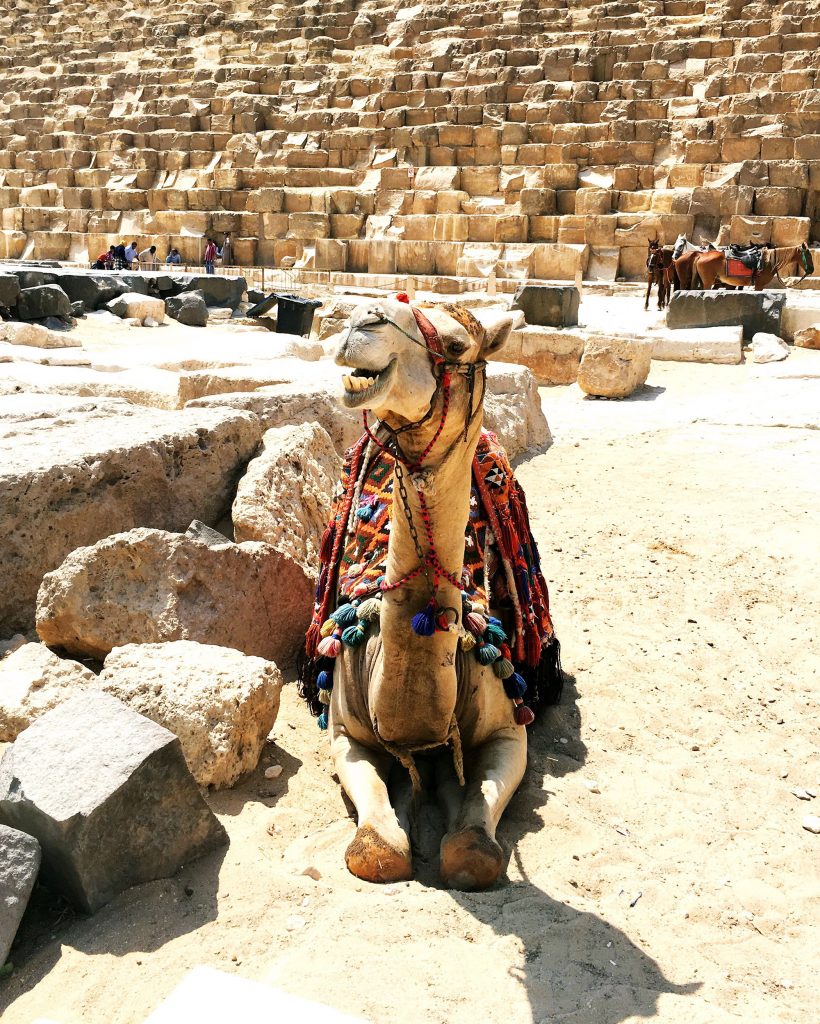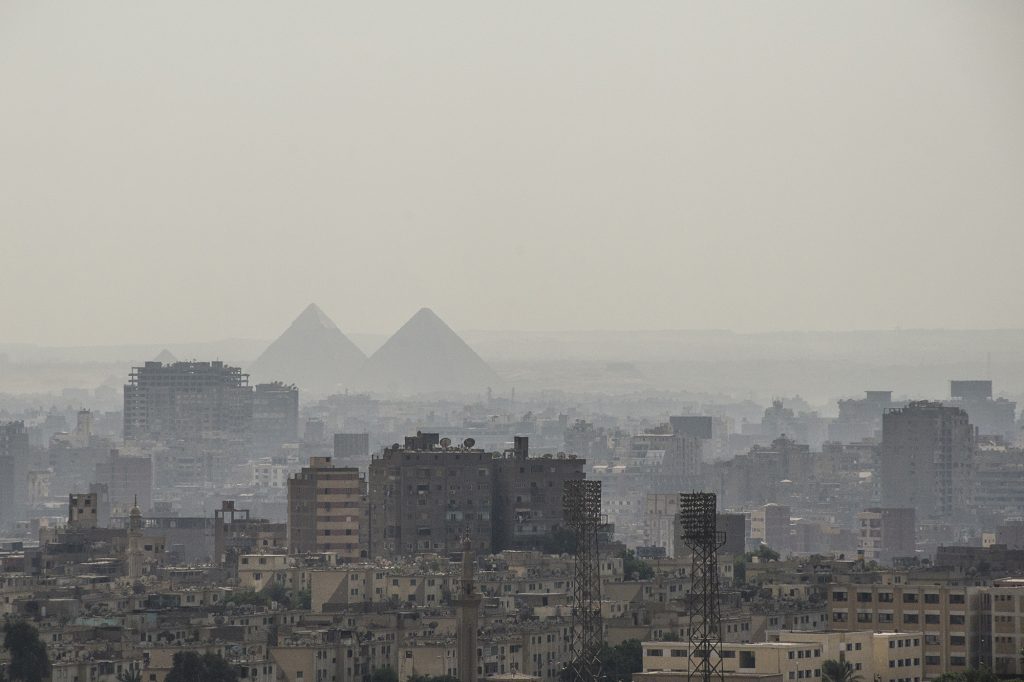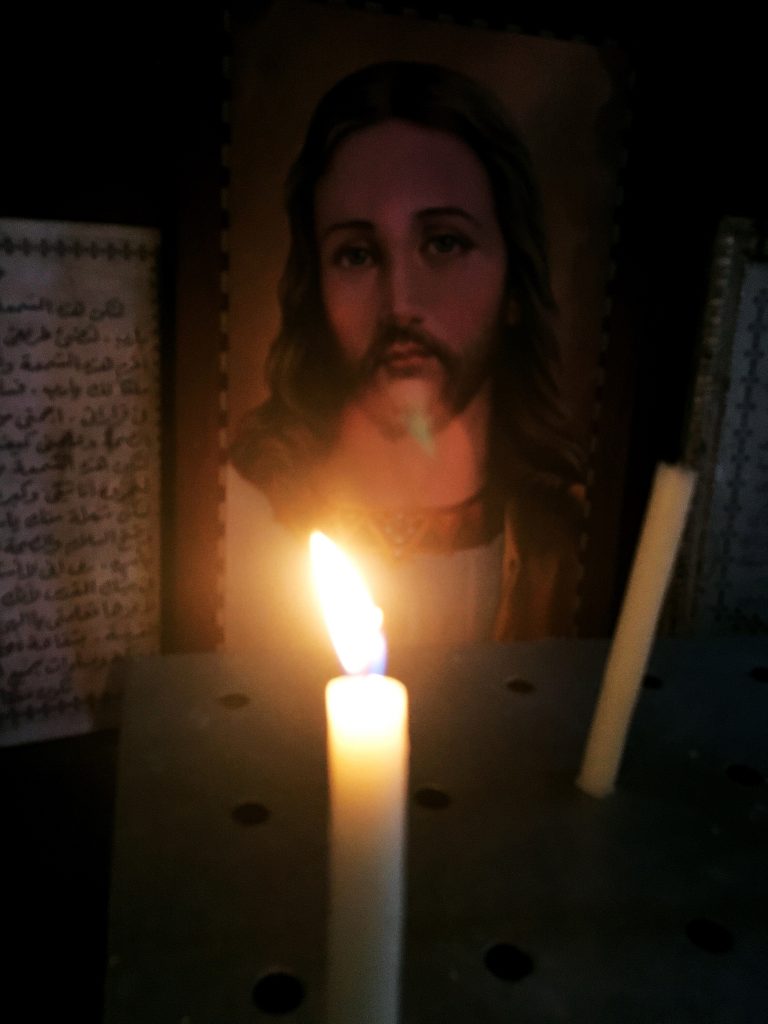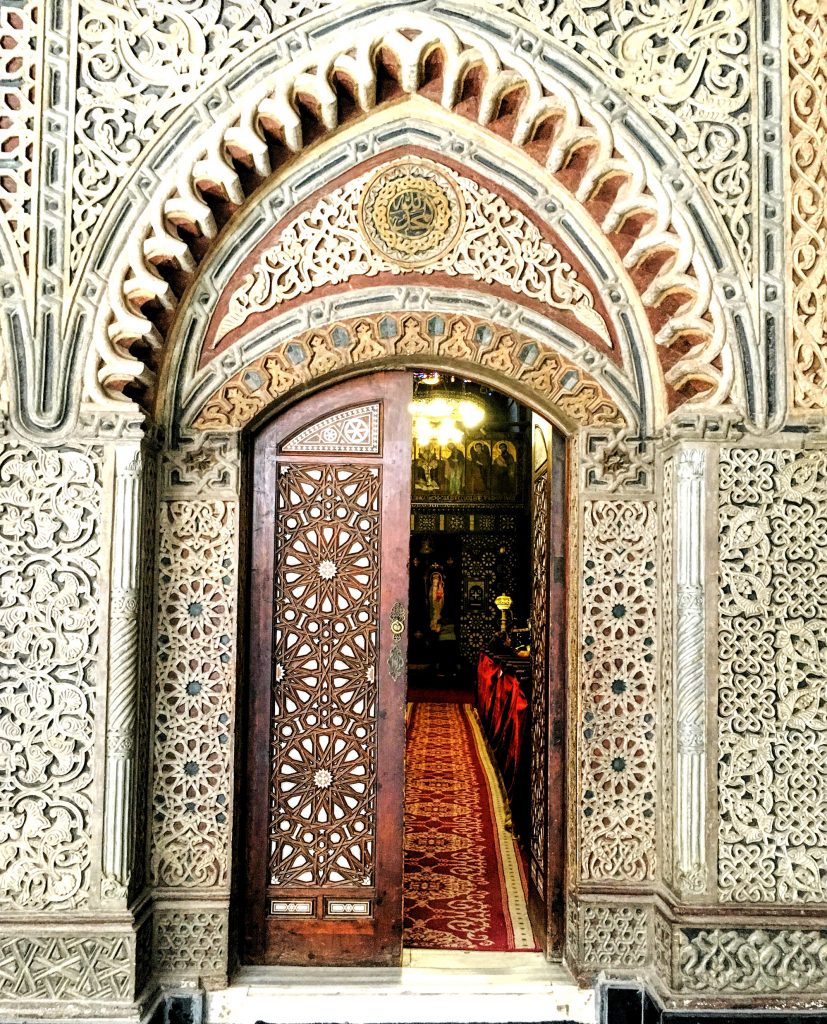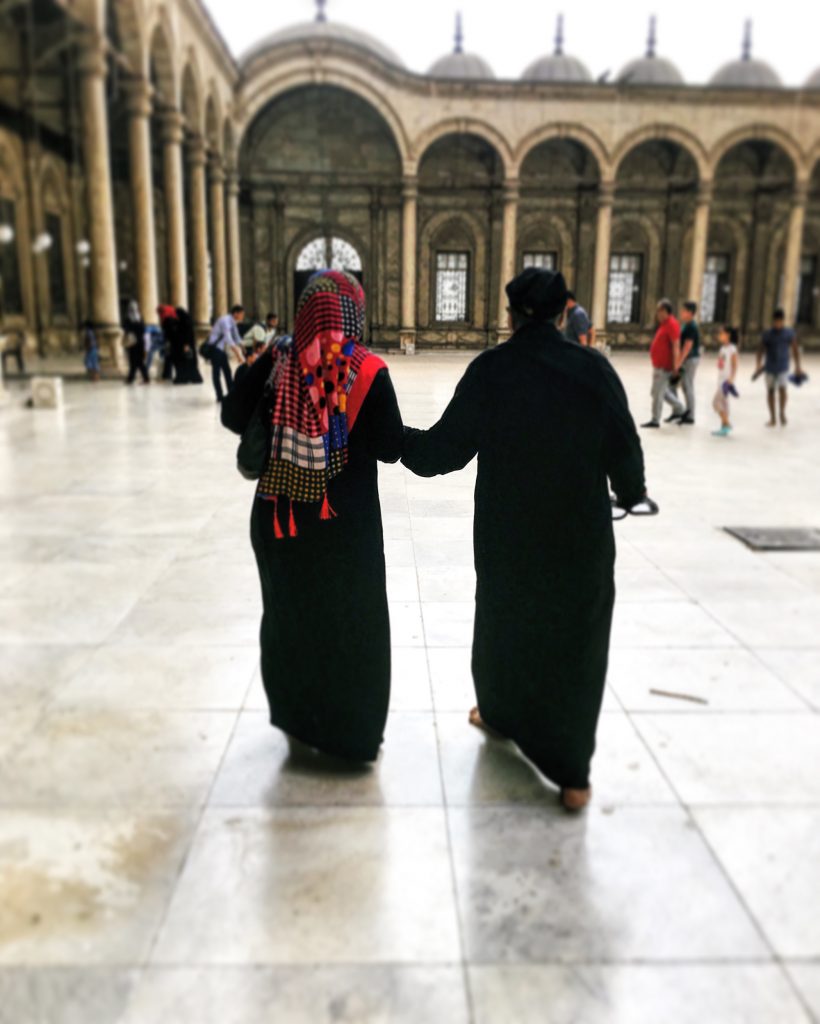 Pray for the work in Egypt – pray that God continues to move and speak to her people as He has for thousands of years, and pray that those who follow Him would stand strong in their faith.