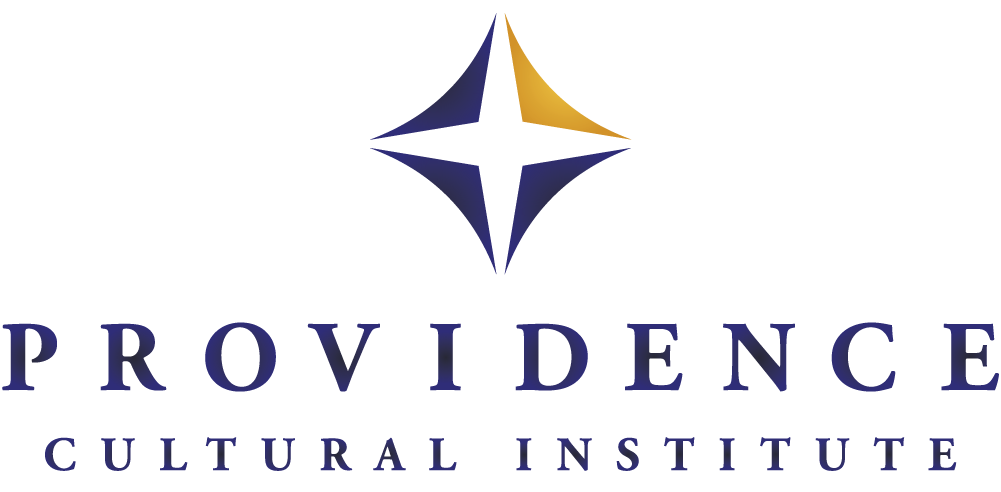 People around the world are impacted daily by the presence of God's people in their work to share the Gospel. PCI has been called to join this movement by educating, training, sending, and leading teams to work on projects around the world, to further the Great Commission.
---
Latest from instagram
Welcome back students! Join us for Pray, Set, Geaux tomorrow at noon in the Creole Room!

August 19, 2019

We have two trips coming up to Bolivia! Join us in praying for trip participants as they prepare their hearts and minds for new experiences!

August 15, 2019

We will be announcing open trips for 2019 and 2020 SOON! Stay tuned!

August 12, 2019

Please join us in prayer for Louisiana and specifically our home, New Orleans, as a potential tropical system heads toward the coast. Pray for government officials and all residents to make smart decisions and for the safety of everyone.

July 11, 2019

Join us in prayer for @missionlab ! For 9 weeks of the summer, groups come to New Orleans to minister to the physical, emotional, and spiritual needs of all kinds of people. Pray for our groups and the staff as they continue to serve the city of New Orleans, that they bring glory to God! #mlab2019

June 19, 2019

There are limited spots open for Brazil, October 2019! Contact Dr. Ken Taylor for more information.

June 17, 2019
Subscribe to our Blog
Stay up to date with the latest news and resources from our blog. Enter your email below!
[x_subscribe form="1193″]