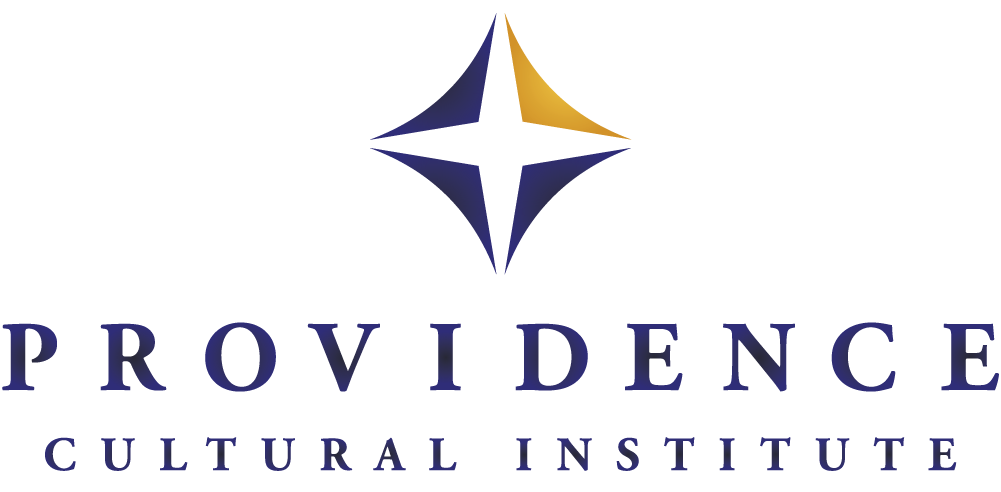 People around the world are impacted daily by the presence of God's people in their work to share the Gospel. PCI has been called to join this movement by educating, training, sending, and leading teams to work on projects around the world, to further the Great Commission.
---
Latest from instagram
This past summer we partnered with MissionLab to raise money for pastors in Bolivia. Students and adults raised $931.62 that will go towards providing Bibles and books for a pastors conference!

September 12, 2019

Blanca and Emily are back in the USA! Join us in prayer for the team heading back to Bolivia in October. Pray for opportunities to build relationships, reach new people, and follow the guidance of God. . . . . . #travel #traveltheworld #bolivia #unreachedpeople

September 5, 2019

Bye Bolivia! 👋🏼 See you in October!

September 3, 2019

Sunday night, Blanca had the opportunity to speak and teach about her experience with missions at a local church. #bolivia

September 2, 2019

We stood in the midst of an unreached, unengaged people group. We were practically speechless, but we prayed over the village that God would prepare their hearts and a missionary to reach them. 💔

September 1, 2019

A little power outage can't stop worship of the King! Because He lives, I can face tomorrow. Because He lives, all fear is gone. Because I know He holds the future. And life is worth the living, just because He lives!

August 30, 2019
Subscribe to our Blog
Stay up to date with the latest news and resources from our blog. Enter your email below!
[x_subscribe form="1193″]