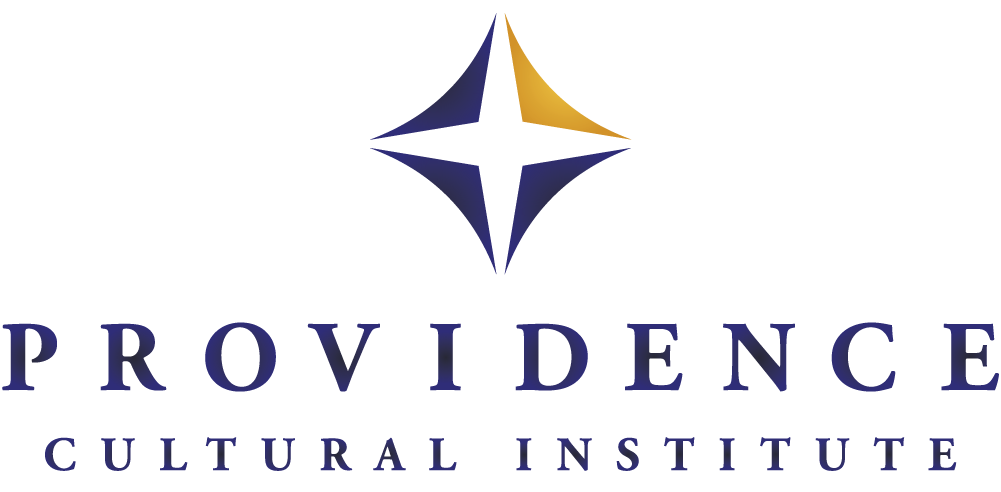 People around the world are impacted daily by the presence of God's people in their work to share the Gospel. PCI has been called to join this movement by educating, training, sending, and leading teams to work on projects around the world, to further the Great Commission.
---
Latest from instagram
Brazil is the 5th largest country in the world by both land area and population and shares a border with all South American countries except for Chile and Ecuador.

June 10, 2019

Join us in prayer for the team in Brazil, pray for safety as they tour and for relationship opportunities.

June 5, 2019

There are limited spots open for Brazil, October 2019! Contact Dr. Ken Taylor for more information.

June 4, 2019

Our Brazil team is off! Pray for safe travels down the Amazon!

June 1, 2019

One cafe latte grande, please.

May 30, 2019

Majadito: a traditional Bolivian dish prepared in Santa Cruz and Beni.

May 30, 2019
Subscribe to our Blog
Stay up to date with the latest news and resources from our blog. Enter your email below!
[x_subscribe form="1193″]