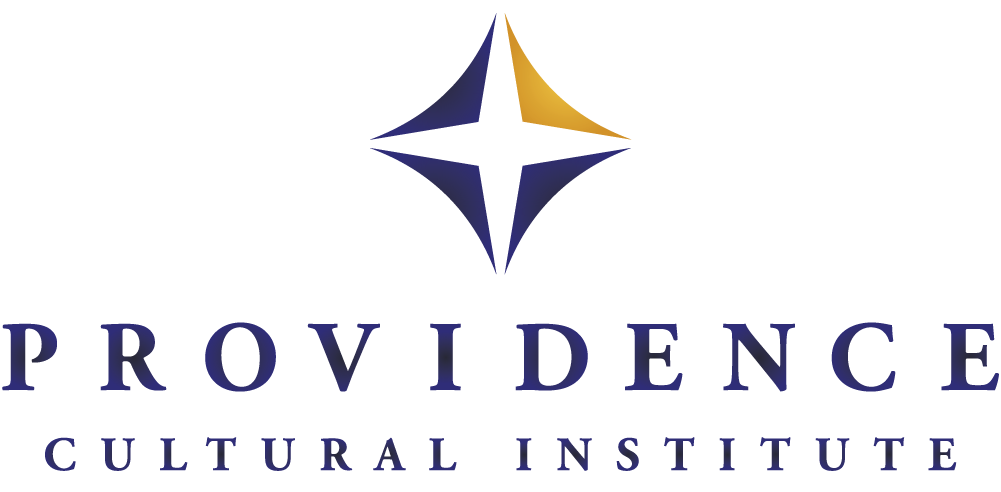 People around the world are impacted daily by the presence of God's people in their work to share the Gospel. PCI has been called to join this movement by educating, training, sending, and leading teams to work on projects around the world, to further the Great Commission.
---
Latest from instagram
Providence Cultural Institute wants to thank our friends at #Mlab2017 for their partnership this summer!!

September 25, 2017

Our team is back in NOLA, reflecting on our most recent trip. What a blessing! Our prayers are with Pastor Luigi and his congregation in Moncalieri, and GBC in Springfield TN. Great partners and awesome work taking place in Italy.

September 25, 2017

Some of our day as we travel through the areas we have been working in.

September 25, 2017

Exploring Moncalieri, Italy.

September 25, 2017

The team began today with exploring and prayer walking the city. Pray that the Lord continues to show us how best to serve and encourage the church here.

September 25, 2017

So many funny and sweet moments captured today!

September 25, 2017
Subscribe to our Blog
Stay up to date with the latest news and resources from our blog. Enter your email below!