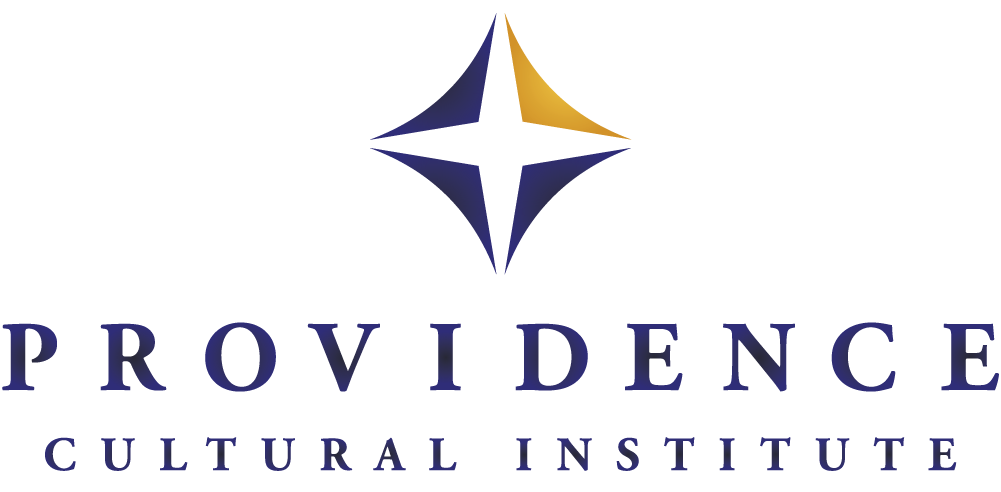 People around the world are impacted daily by the presence of God's people in their work to share the Gospel. PCI has been called to join this movement by educating, training, sending, and leading teams to work on projects around the world, to further the Great Commission.
---
Latest from instagram
Our Bolivia team leaves today! Join us in praying for open doors and bold proclamation.

May 20, 2019

The Bolivian people are a mixture of descendants of the Spanish colonizers, indigenous Bolivians ,and 'mestizos' (a mix of the two) as well as other small minorities of immigrants and descendants of African slaves from the colonial period. This great diversity means there are varying Bolivian customs and traditions, depending on which part of the country you are in and the social class you are surrounded by.

May 17, 2019

Five days until our team leaves for Bolivia! Join us in praying over them as they make their final preparations! Prov 16:9

May 15, 2019

"I believe the Christians we were able to work with were thankful and encouraged by our presence. The idea of having fellow believers around the world stirred my affections for the Lord. It excited me to consider others committing themselves to honor God and pouring out their lives for the advancement of his Kingdom. I am exceptionally grateful that He is known and loved in so many various places."

May 13, 2019

Join us in praying for the May 2019 Brazil team! Pray they boldly proclaim the name of Jesus through loving conversations and relationships. Pray for endurance, team harmony, and their preparation.

May 8, 2019

Want to spend a week on the Amazon in October sharing Christ? The next Brazil mission trip is Oct. 14-22, 2019 and there is still room for you!

May 6, 2019
Subscribe to our Blog
Stay up to date with the latest news and resources from our blog. Enter your email below!
[x_subscribe form="1193″]