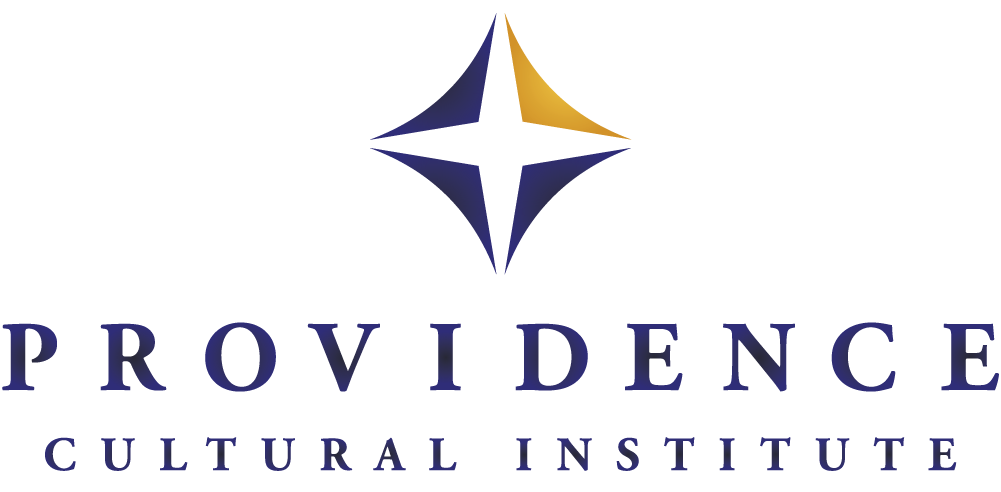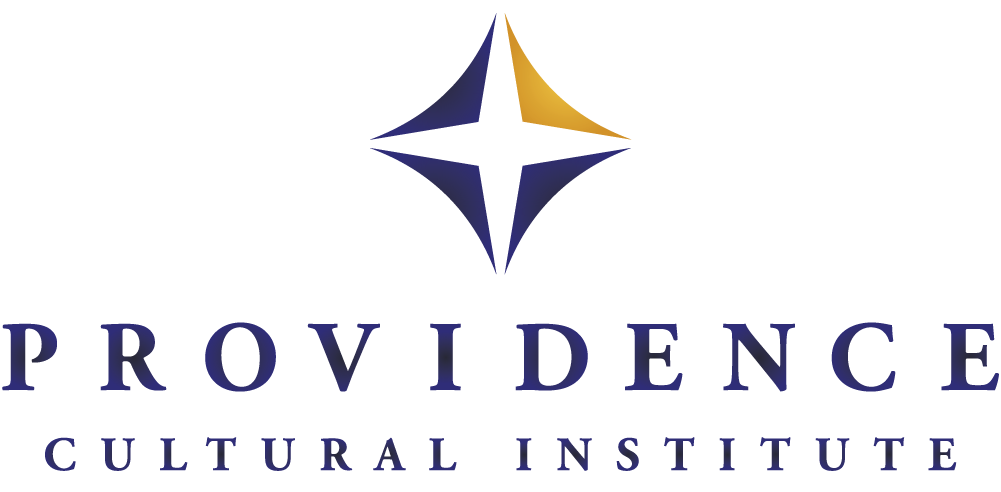 Everyone needs a place of safety and refuge – a home. Those who are followers of Christ have found the road home in Him. Each of us has been called to go, to see, to serve, and to share that message with those around the world. Join us as we help those without Him find the road home.
---
---
Subscribe to our blog
Stay up to date with the latest news and resources from our blog. Enter your email below!
[x_subscribe form="1193″]